Community
JOHN ALBRIGHT – Painter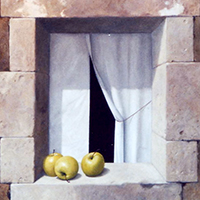 RACHEL BRAUN – Art Therapist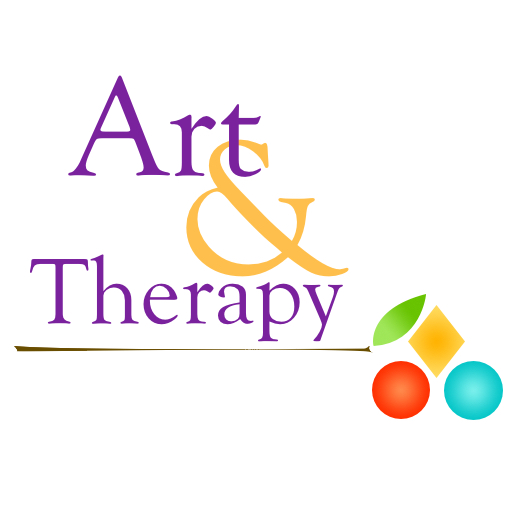 The creative process for positive change and well-being. Rachel specializes in working with women who experience depression, anxiety and eating disorders. Offering both individual and group sessions.
ANDREW CHRISTMAN – Painter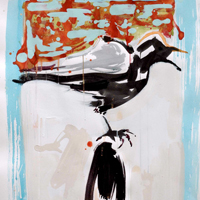 My paintings explore the tension between modes of visualization associated with both scientific and intuitive understanding. The techniques and methods that I employ synthesize the painterly and improvisational conventions of expressionism with the rendered and didactic conventions of zoological illustration and field guides. Drawing upon sources from both Eastern and Western naturalist traditions, my intention is to cultivate an empirical artistic approach rooted in the observational study of a subject and the excavation of the emotive memories of that same subject.
267.694.7709
Email: acjcscac@gmail.com
Website
Way of Words Projects
BETTINA CLOWNEY – Painter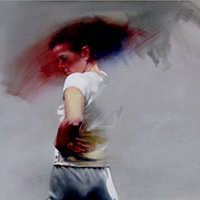 Bettina Clowney is a painter based in Philadelphia. She is a graduate of Tyler College of Art. She has shown in local galleries and exhibitions, and has been collected nationally and internationally. She is a member of InLiquid, Mt. Airy Art Garage, ArtBarcs, and Amazon Art.
Bettina works between abstraction and realism in oils, watercolors and drawings.
CAROL COLE – Artist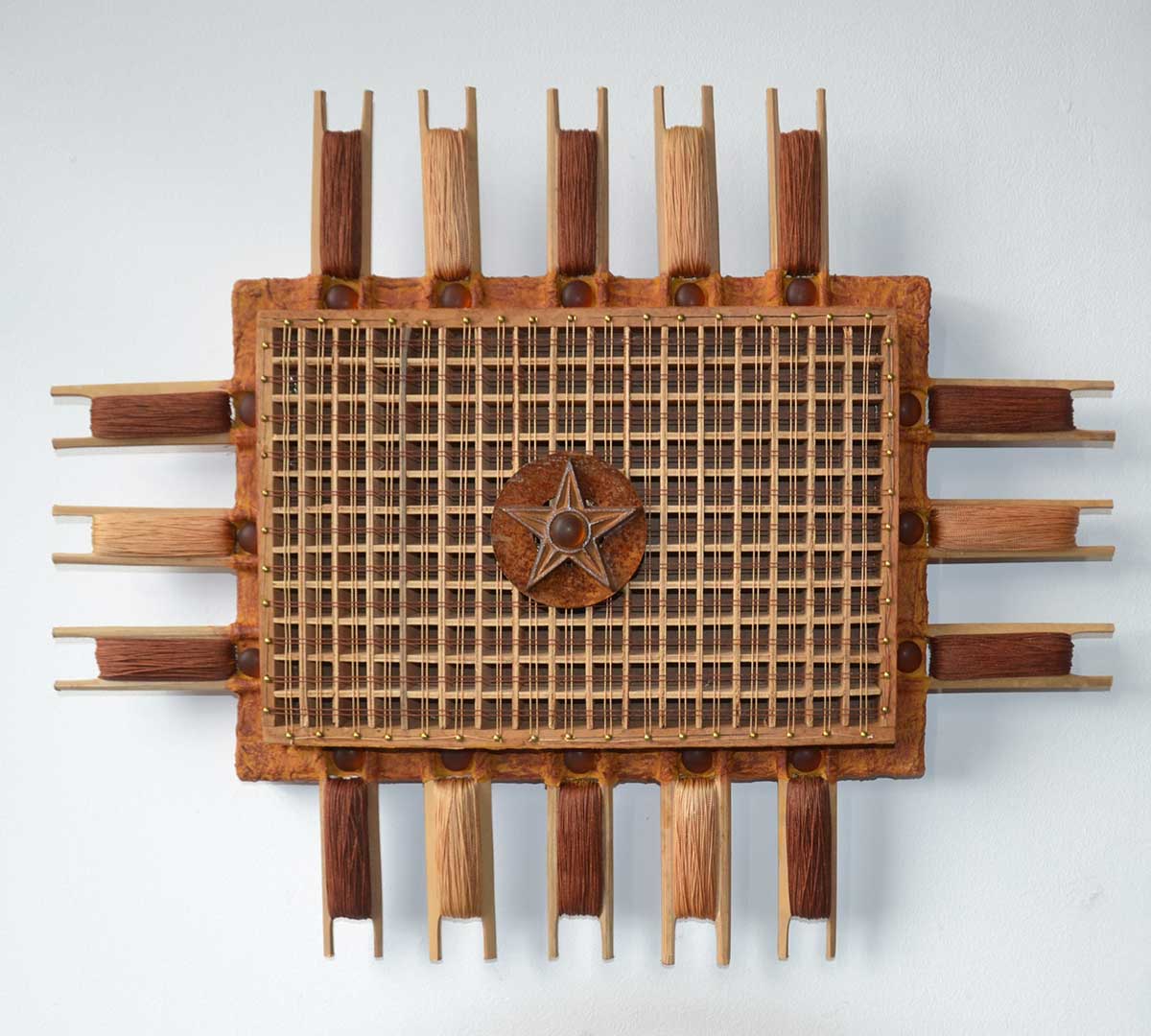 Carol Cole combines ordinary objects in artful ways…through her skill and vision, junk is transformed, becoming almost invisible in its new configurations. The viewer first appreciates the bold forms, varied textures, and rich colors of her sculptures, and only after careful looking, recognizes the repurposed familiar components.
Carol's work is in many corporate and private collections. She maintains a large inventory of available pieces and welcomes studio visits by appointment.
S. COULSON DOWNES – Painter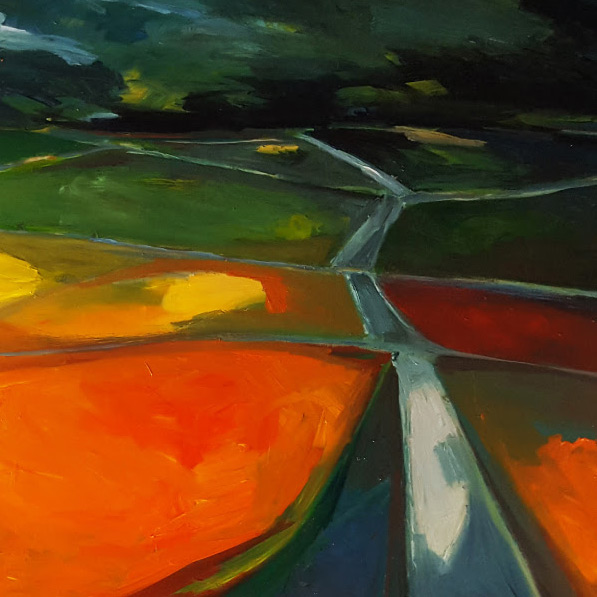 Abstract Oil Landscapes and Private Commissions for Corporate and Residential Clients.
Sharon is a fourth generation painter, a graduate of Moore College of Art and Design, and is an active member of Muse Gallery in Old City Philadelphia. Sharon's oil paintings employ bold colors, dark shadows, and fractured compositions. Her landscapes toggle the line between abstract and representational playing off the viewer's memory while challenging their interpretation of the natural world.
Website
Facebook
Email
SARAH GUTWIRTH – Painter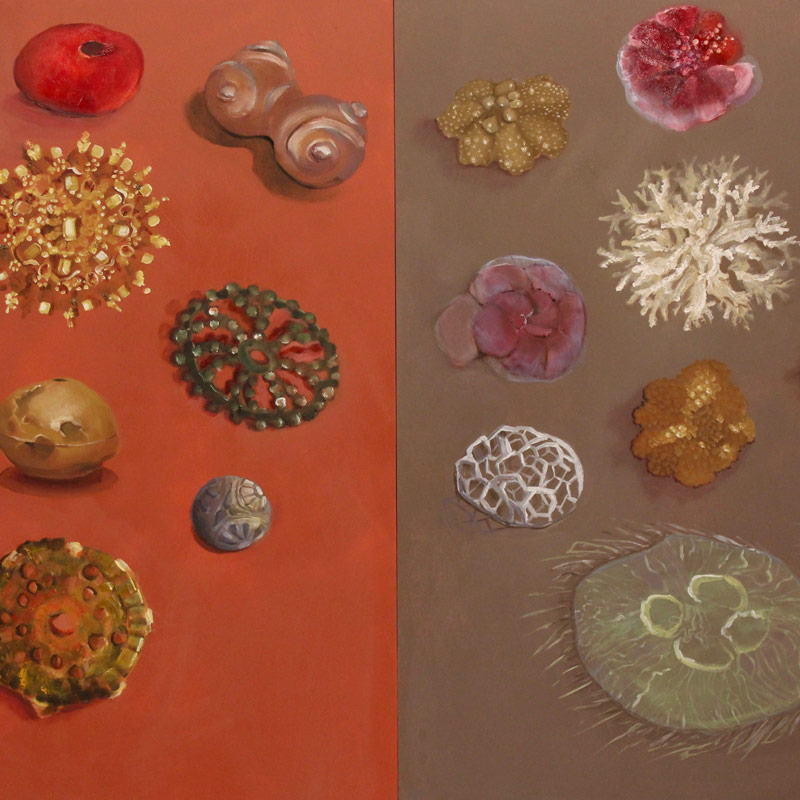 My current work deals with the concepts of relationships contained within collections and taxonomies. Some of the imagery stems from Renaissance science, some from folk taxonomies, and some is derived from collections of different kinds. I always seek to avoid the space of traditional still life, while still referencing its history.
Sarah Gutwirth is a Professor Emeritus of painting at Murray State University, now living in Philadelphia. Her MFA is from Pratt Institute and she holds a BFA in painting from the Pacific NW College of Art and a BA from Reed College.
MELISSA MADDONNI HAIMS – Fiber Artist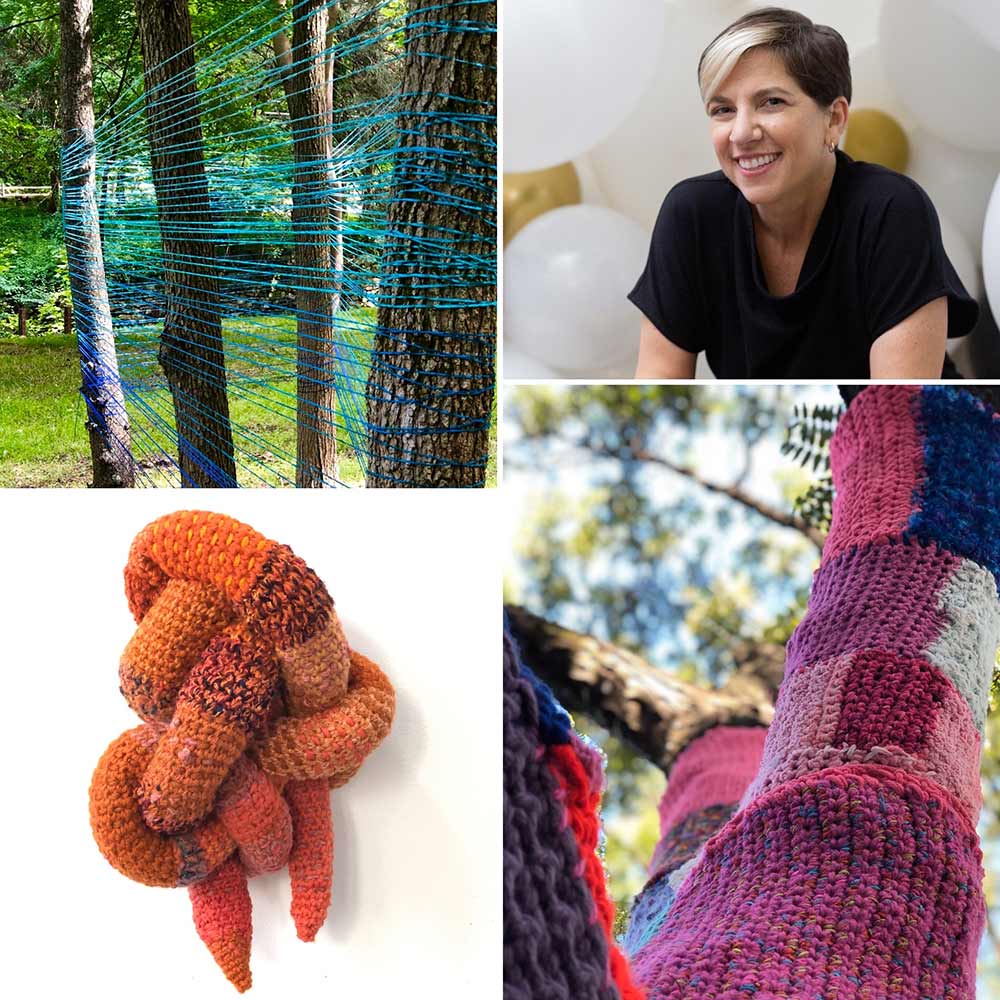 Melissa is a sculptor based in Philadelphia. She creates graffiti, soft sculpture, and large-scale installations using knitted and crocheted yarns. And other stuff. She sews unconventional quilts using vintage fabrics and subversive text. Her general work ethic can be considered fast and furious. She hates the color pink. Actually, she hates most colors.
After attending a long list of East Coast art schools studying sculpture, painting, and printmaking, her career began in New York City in the 1990s. Eventually, Life led her back home to Philadelphia, where she lives with her husband and daughter.
Melissa's work has been shown in galleries and museums and is held in private collections throughout the United States. In 2014 she was featured on an A&E network television program about artists who make work out of unusual materials. She has been yarn bombing internationally since 2010.
DON MILLER – Woodworker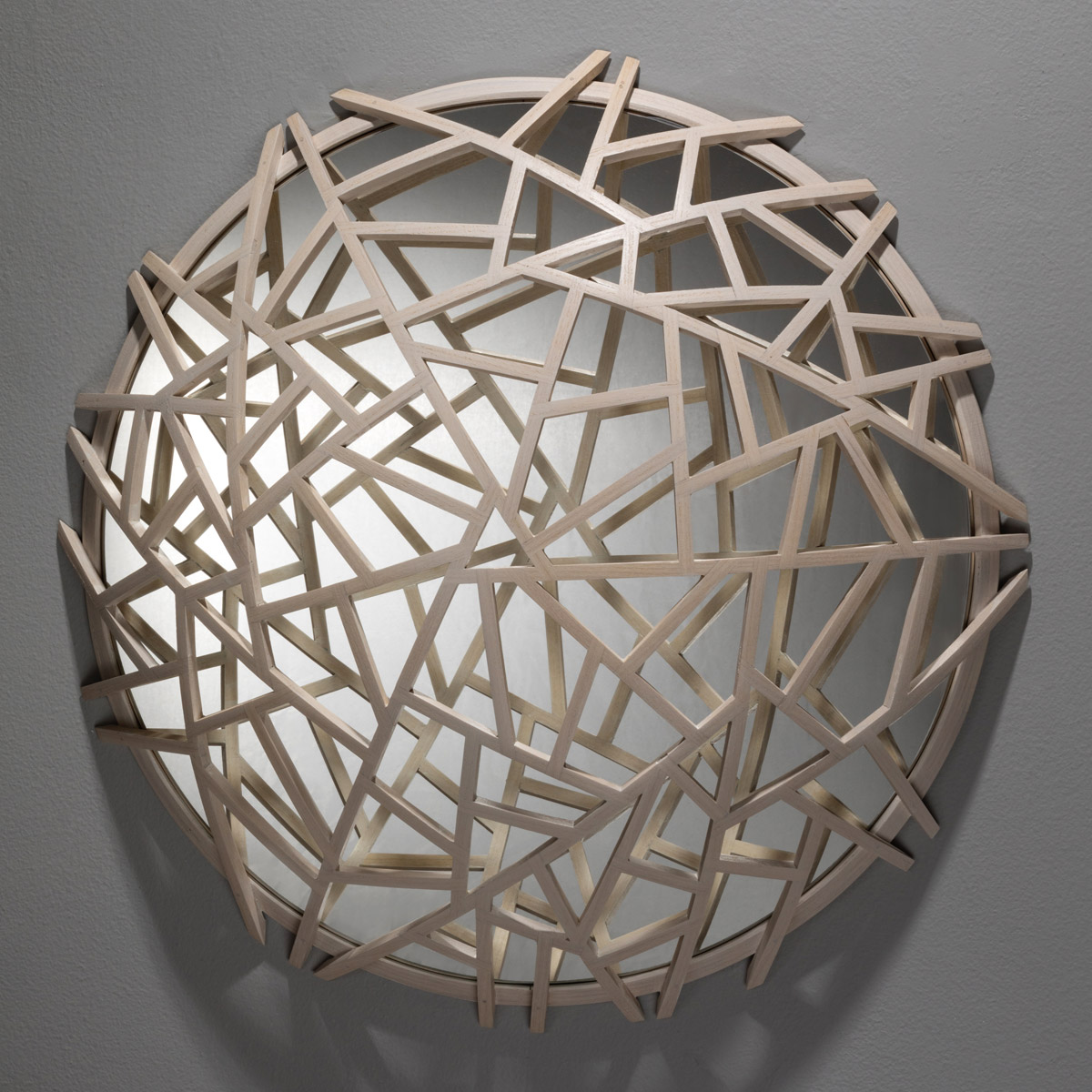 Don Miller is a Philadelphia based woodworker, stringed instrument maker and educator. He holds an MFA in 3D Design from UW-Madison and is faculty in the University of the Arts Craft + Material Studies program. His work is concerned with a contemporary interpretation of traditional materials, processes, and forms.
WENDY OSTERWEIL – Textile Printmaker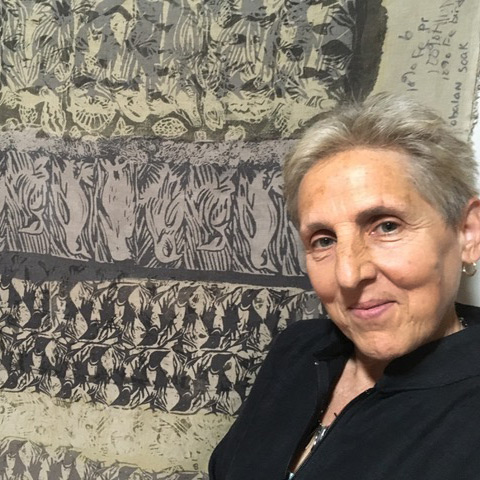 Wendy Osterweil is a full-time textile printmaker and a teaching artist/art educator with over 35 years experience in university, schools, artist residencies, art centers, workshops, and out-of-school programs. She creates "slow clothes" by silkscreen printing on textiles with natural and fiber reactive dyes and then sewing unique garments, one at a time. Each piece is a three-dimensional collage that moves through the world on a human body. Wearable art by Left Hand Print Studio Clothesline is meant to be worn for life.
KEUNHO PARK – Woodworking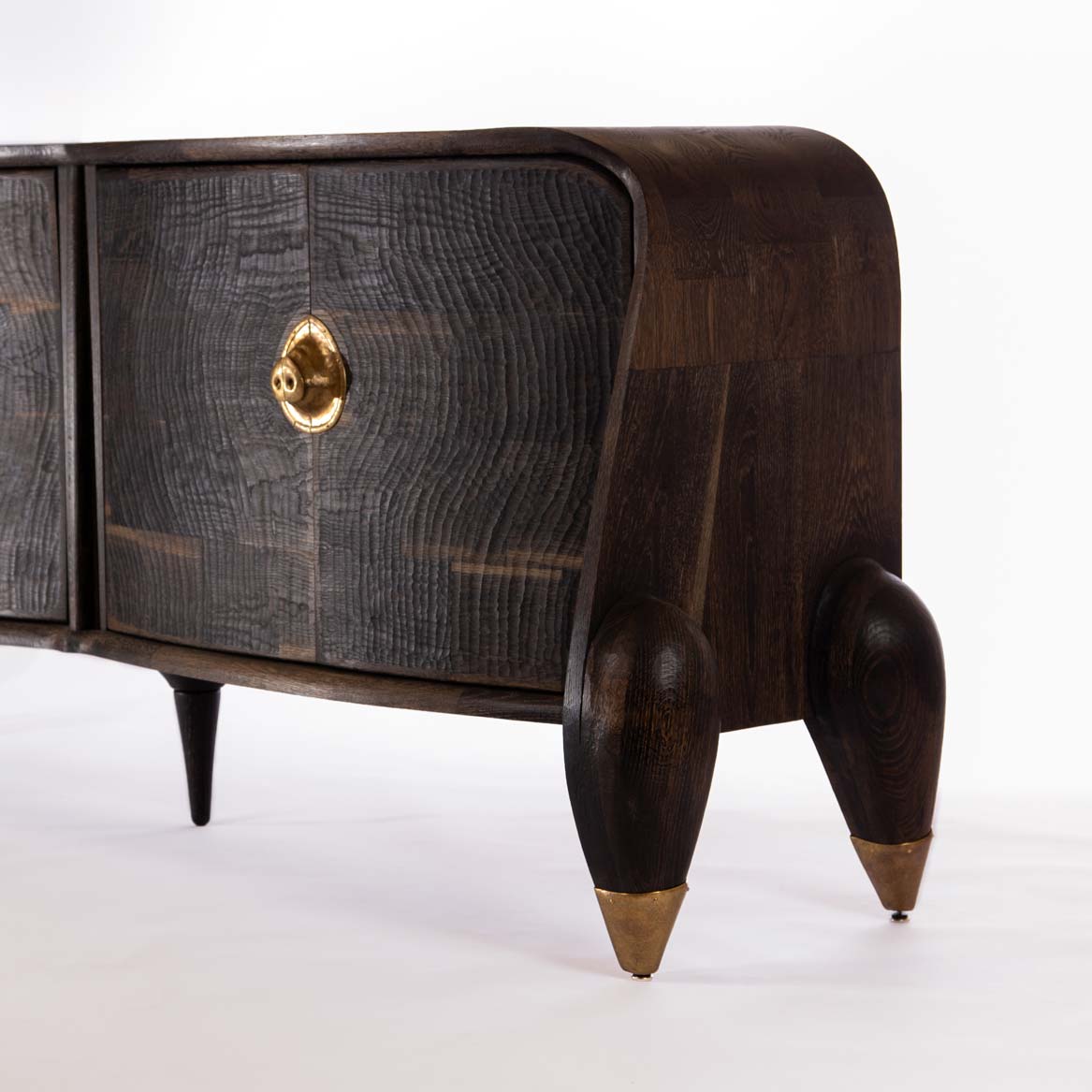 Keunho Peter Park, (b.1984), is a woodworking artist and studio furniture maker. He creates anthropomorphic forms of functional objects, furniture, and musical instruments inspired by humans and various creatures in nature.
Park was born in Columbus, Ohio, and grew up in South Korea. He holds a BFA in painting from South Korea's Kookmin University and an MFA in Woodworking and Furniture Design from the Rochester Institute of Technology, (RIT). Park currently teaches wood and furniture at the University of the Arts.
LIZ PRICE – Artist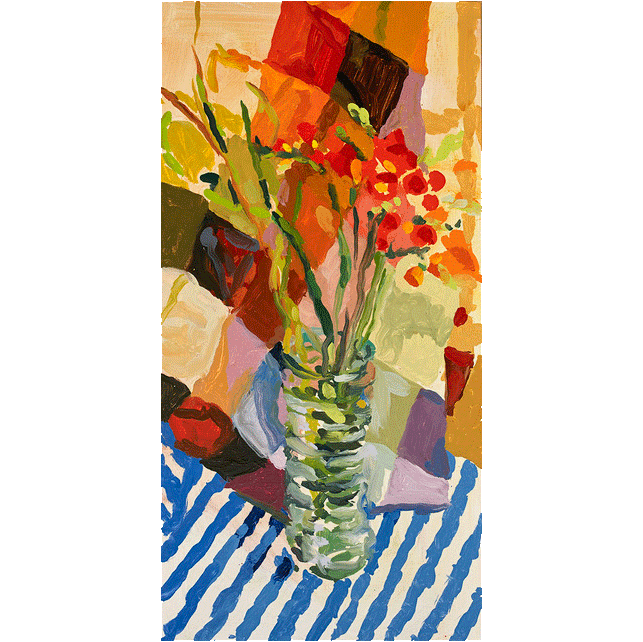 Liz Price : oil paintings, drawings, prints…
A native of Louisville, Kentucky, Liz Price has lived and worked in the Philadelphia area since earning her Master of Fine Arts at the University of Pennsylvania in 1988. Her work is represented by B. Deemer Gallery in Louisville, and Cerulean Arts in Philadelphia.
Gallery:Cerulean Arts, Philadelphia, PA
Gallery:B. Deemer Gallery, Louisville, KY