Community
JOHN ALBRIGHT – Painter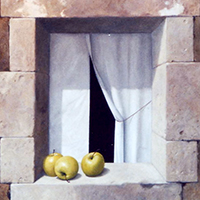 VIRGINIA S. BALTZELL – Baltzell Design Collection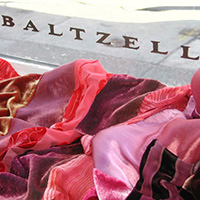 208 Rex Avenue
Philadelphia, PA 19118
Tel:215-928-1411
Mobile:215-869-8015
RACHEL BRAUN – ART THERAPIST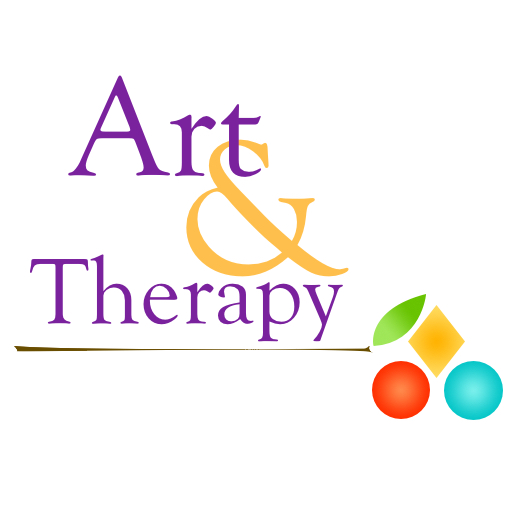 The creative process for positive change and well-being. Rachel specializes in working with women who experience depression, anxiety and eating disorders. Offering both individual and group sessions.
C2 ARCHITECTURE –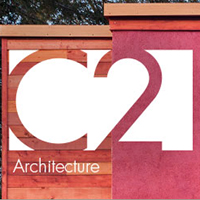 C2 Architecture is a full service design-based firm whose goal is to realize the inherent potential in each project regardless of its size or constrain. As a Certified Passive House Consultant C2 also endorses the most stringent building energy standard in the world and offers the possibility to build a house that uses 80 percent less energy and provides superior air quality and comfort.
C2 was founded in 2005 by Jim and Ilka Cassidy.
ELIZABETH CASTIGLIONE – PAINTER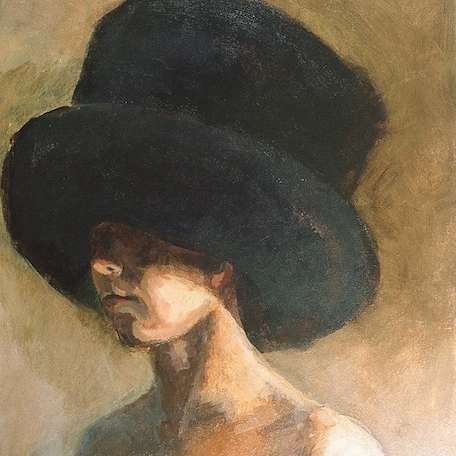 Elizabeth Castiglione's painted collage series, "Landscape of Memory," explores the concept that memories change over time. Specifically, the act of remembering something causes the memory to be altered, "reconsolidated." Her work explores this dynamic process by linking and layering disparate scenes from her life to create new images. Painted landscapes from her Rhode Island childhood form the ground for photographs taken of her children, her ancestors, and her animals. She hopes that, through this process, her images acquire a sense of universality, a sense of both the loss and the beauty inherent in the passage of time.
Castiglione received her B.A. from Yale University in 1990, and her M.F.A. from the University of Washington in 1998. She lives in Bucks County, Pennsylvania with her husband, two sons, and numerous animals.
ANDREW CHRISTMAN – Painter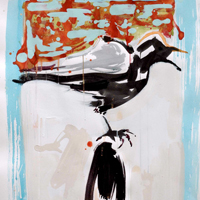 My paintings explore the tension between modes of visualization associated with both scientific and intuitive understanding. The techniques and methods that I employ synthesize the painterly and improvisational conventions of expressionism with the rendered and didactic conventions of zoological illustration and field guides. Drawing upon sources from both Eastern and Western naturalist traditions, my intention is to cultivate an empirical artistic approach rooted in the observational study of a subject and the excavation of the emotive memories of that same subject.
267.694.7709
Email: acjcscac@gmail.com
Website
Way of Words Projects
BETTINA CLOWNEY – Painter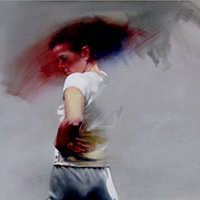 Bettina Clowney is a painter based in Philadelphia. She is a graduate of Tyler College of Art. She has shown in local galleries and exhibitions, and has been collected nationally and internationally. She is a member of InLiquid, Mt. Airy Art Garage, ArtBarcs, and Amazon Art.
Bettina works between abstraction and realism in oils, watercolors and drawings.
CAROL COLE – Artist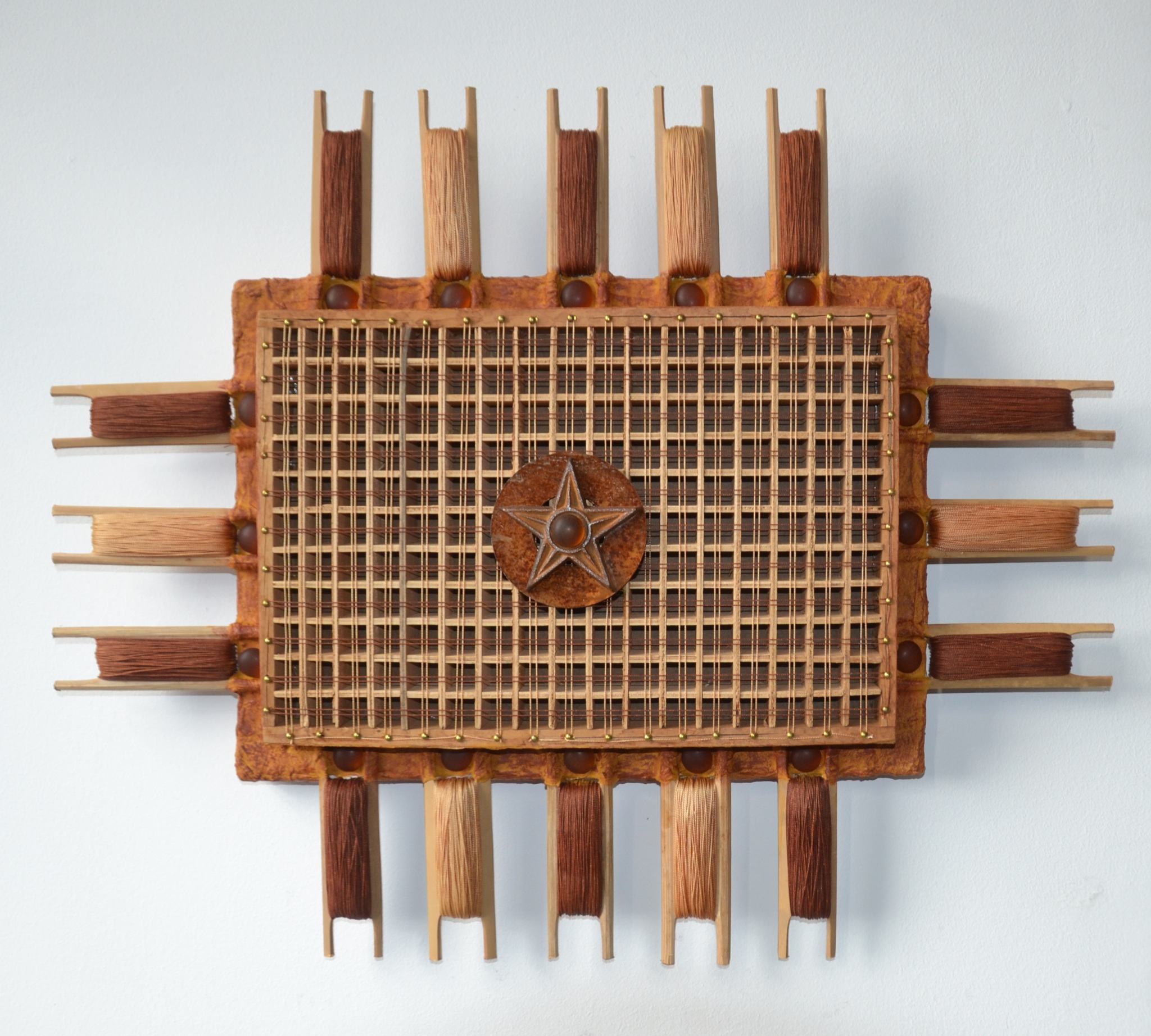 Carol Cole combines ordinary objects in artful ways…through her skill and vision, junk is transformed, becoming almost invisible in its new configurations. The viewer first appreciates the bold forms, varied textures, and rich colors of her sculptures, and only after careful looking, recognizes the repurposed familiar components.
Carol's work is in many corporate and private collections. She maintains a large inventory of available pieces and welcomes studio visits by appointment.
S. Coulson Downes – Painter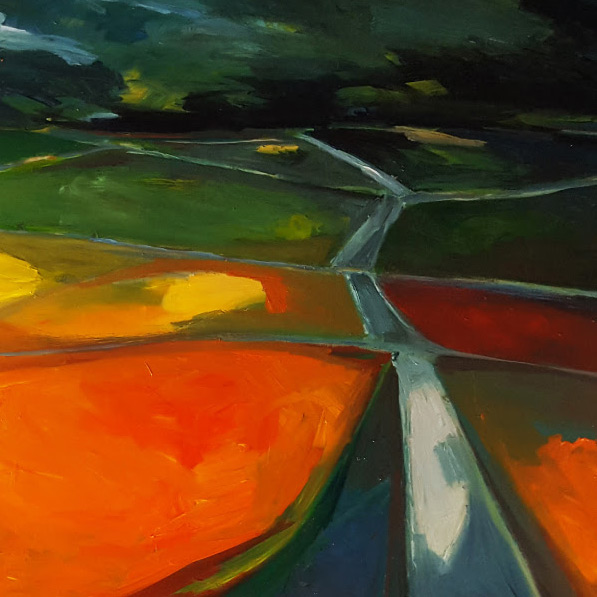 Abstract Oil Landscapes and Private Commissions for Corporate and Residential Clients.
Sharon is a fourth generation painter, a graduate of Moore College of Art and Design, and is an active member of Muse Gallery in Old City Philadelphia. Sharon's oil paintings employ bold colors, dark shadows, and fractured compositions. Her landscapes toggle the line between abstract and representational playing off the viewer's memory while challenging their interpretation of the natural world.
Website
Facebook
Email
REPHAEL EPSTEIN – Square One Tile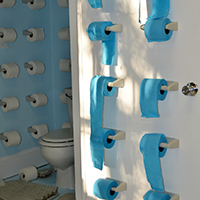 Design and installation of ceramic , mosaic, and stone.
Sculptor at Large: Fabrication and restoration of three dimensional objects , space specific installations.
Tel: 484-410-9287
MELISSA MADDONNI HAIMS – Fiber Artist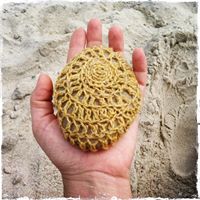 Melissa Maddonni Haims is a fiber artist based in Philadelphia. She creates knit graffiti, soft sculpture, and large-scale knit + crocheted installations using recycled, reclaimed or rescued textiles. Ms. Haims is an active member at The 3rd Street Gallery and a part of the executive team for FiberPhiladelphia, an international biennial of fiber arts.
LIZ PRICE – Artist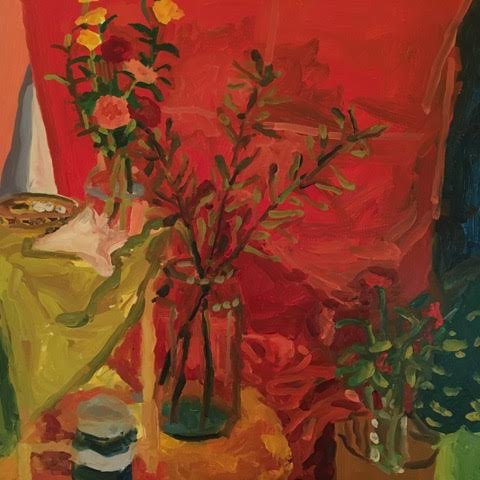 CLARISSA SHANAHAN – Encaustic . Gilding . Decorative Painting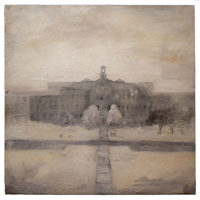 Clarissa Shanahan is a Philadelphia based painter and decorative artist. She holds a BFA from University of Pennsylvania and the Pennsylvania Academy of the Fine Arts. Originally from New York, where she studied at the Art Students League of NY, the New York Academy of Art, and the Isabel O'Neil Studio, she spent almost twenty years in the film industry as a scenic artist, producing sets for over 40 film and television productions. In addition, she produced both original and reproduction paintings for numerous productions, including the Lee Krasner paintings for the film
Pollock
. Her credits include Julie Taymor's
The Tempest, Salt, Summer of Sam, Angels in America
and
Boardwalk Empire
. She is a longtime member of the United Scenic Artists 829.
An adjunct faculty member of the Pennsylvania Academy of the Fine Arts since 2000, as well as Woodmere Art Museum and Fleisher Art Memorial, Clarissa teaches such varied subjects as Medieval manuscript illumination, encaustic painting, symbolism of color, as well as film-related painting classes. She is a member of InLiquid, The Fellowship of PAFA, and is actively involved in the planning committee for arts events in Chestnut Hill.