Steeped in a historical community, Herman St. Studios offers a setting unparalleled in the artisan community.
Submerge yourself in the inspirational community that includes:
The Germantown Mennonite Church, the very first North American Mennonite church
The Settlement Music School
The Wyck Historic House, Garden and Farm which was home to 9 generations of the same Quaker family
Awbury Arboretum, a 55 acre expanse which includes the historic Francis Cope House
Clivden of The Natural Trust, site of the battle of Germantown
Concord School & Upper Burial Ground, Germantown's first English language school
Ebenezer Maxwell Mansion, Victorian House Museum, and garden
Germantown Historical Society, headquarters for Germantown history
Germantown's White House, George Washington's summer home
Grumblethorpe, John Wister's Big House built in 1744
Historical Fair Hill, final resting place of important abolitionists and reformers
Historic Rittenhousetown, site of America's first paper mill
Hood Cemetery, grave site of Germantowners and soldiers
Johnson House, one of a few remaining underground railroads
La Salle University Art Museum
Stenton, John Logan's summer house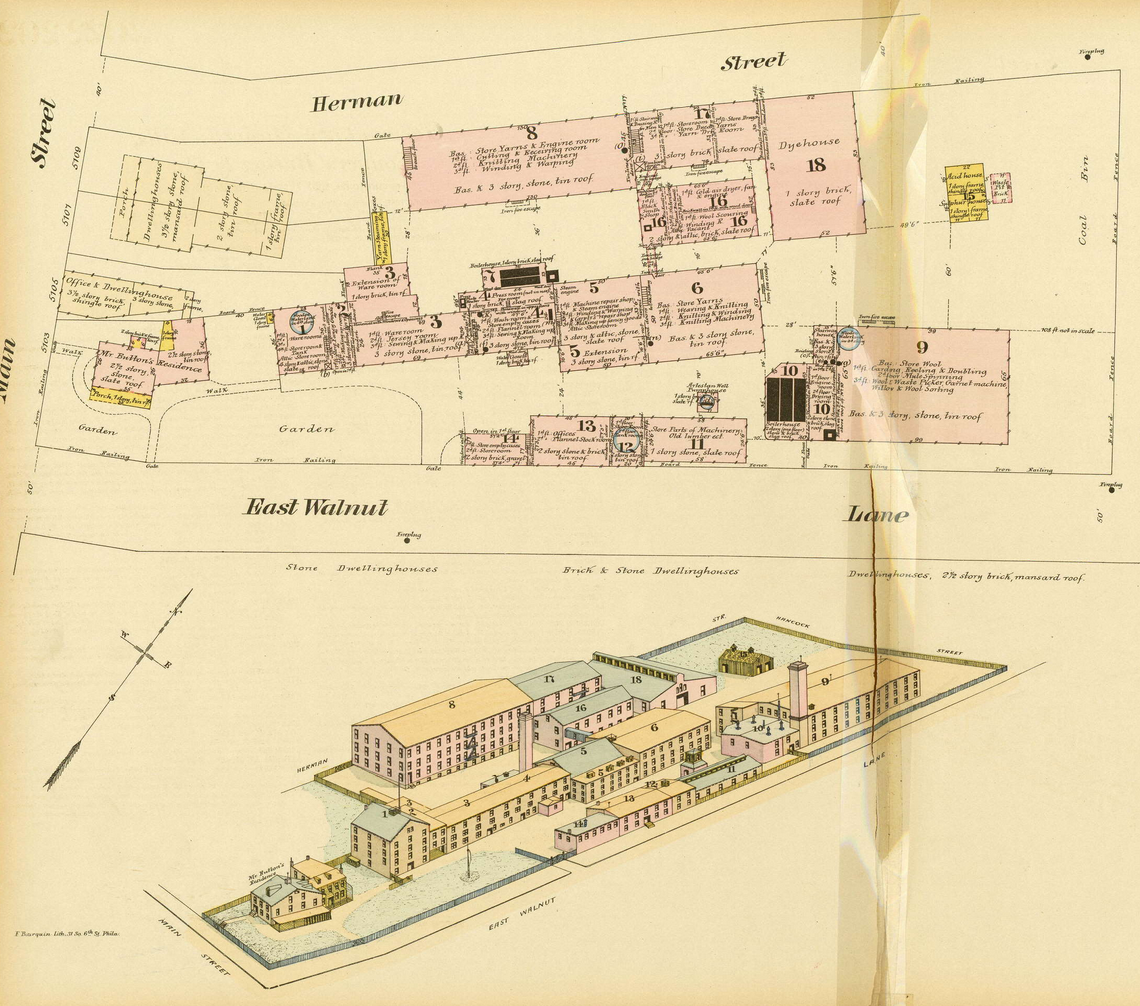 Studios for Rent
If you are looking for a space to create, Herman St. Studios is the place for you! Imagine your studio as part of a community that includes immense historical significance!